cert. Medical MASSAGE THERAPIST
ANATOMY TRAINS® manual THERAPIST
ANATOMY TRAINS® movement analysis
PROFESSIONAL DANCER & DANCE INSTRUCTOR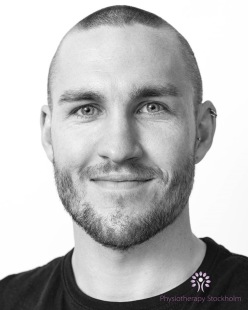 Marcus Tari is born and raised in Stockholm. He is a qualified massage therapist, has a professional dance education and an extensive background in sports. Marcus has taught dance, as well as held seminars regarding health and exercise, across Europe. He is now back in Stockholm after his three-year training to modern dancer in Germany.

Marcus has worked with many dancers, and holds a great interest in dance training, anatomy and rehabilitation. He has complemented his skills with courses such as BASE (Basic Assessment and Strategy Evaluation), and has followed chiropractors and osteopaths in their work. Marcus is both Swedish and English-speaking.