Booking an appointment with us is done quickly and easily! Click on one of the links below, call or send a request via our contact form. We will get back to you within 24 hours.

*Cancellations must be submitted no later than 24 hours before the agreed time. Cancellations later than 24 hours will be charged with the full amount.
Physiotherapy & rehabilitation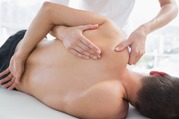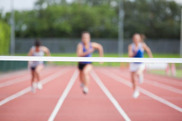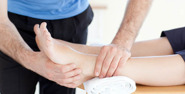 We accommodate emergency visits within 24 hrs. In the case of acute injury, call or email us directly. Contact information can be found here.
PERSONal training / Pre & Postnatal Training