New! Coaching & Physio ONline
Personalized Training & Rehab, no matter where you live!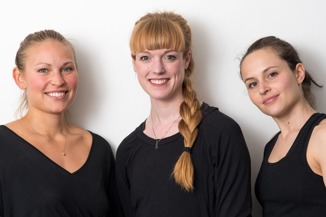 Do you travel frequently? Live abroad? Or do you just not have the possibility of receiving regular rehabilitation and training?

Physiotherapy Stockholm now offers long-distance support in the form of online coaching! Several different packages are available, based on your needs, goals and the amount of personalized assistance you would like to have. Our physiotherapists and personal trainers will help to guide you through your rehabilitation training, no matter where you live! For more information and pricing, click here.