Give the gift of wellness!
Do you know of someone that deserves a relaxing massage, that needs help overcoming pain/injury, or that just wants to get started with their training? Give them the gift of wellness this holiday season!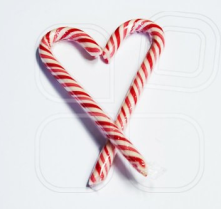 Gift certificates are valid 6 months from purchase, and may be used toward one or more of the following items:

* Medical Massage
* Functional Screening
* Physiotherapy
* Personal Training
* Pilates Personal Training


Contact us for more info, or pay directly online via PayPal*!
*OBS! Please state full name of gift card recipient; print receipt for reimbursement at time of booked session.